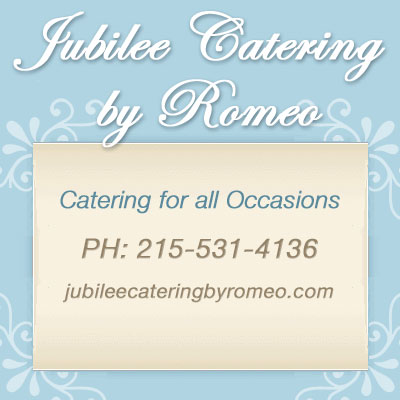 Our Homemade Slow Roasted Beef and Pork is carefully Seasoned and prepared to perfection, succulent and flavorful with natural gravy it is a must taste!
Great For fundraisers, Beef and Beer nights, house parties or just because you love an awesome beef and pork sandwich!!!
A beautiful table set with our homemade sliced beef and pork complete with rolls and a wonderful assortment of accompaniments and sandwich toppings.
Including:
Caesar Salad and Homemade Potato Salad
Broccoli rabe oil & garlic > pan fried Italian hot long peppers > oven roasted sweet bell
Peppers >spinach oil & garlic > caramelized onions > pickle chips > hot cherry pepper slices
Prepared horse radish > tangy Di Jon mustard > mild and sharp provolone cheese
Assorted hot sauces
Paper products and plastic ware
Minimum of 75 people
Pricing made affordable!
Servers optional